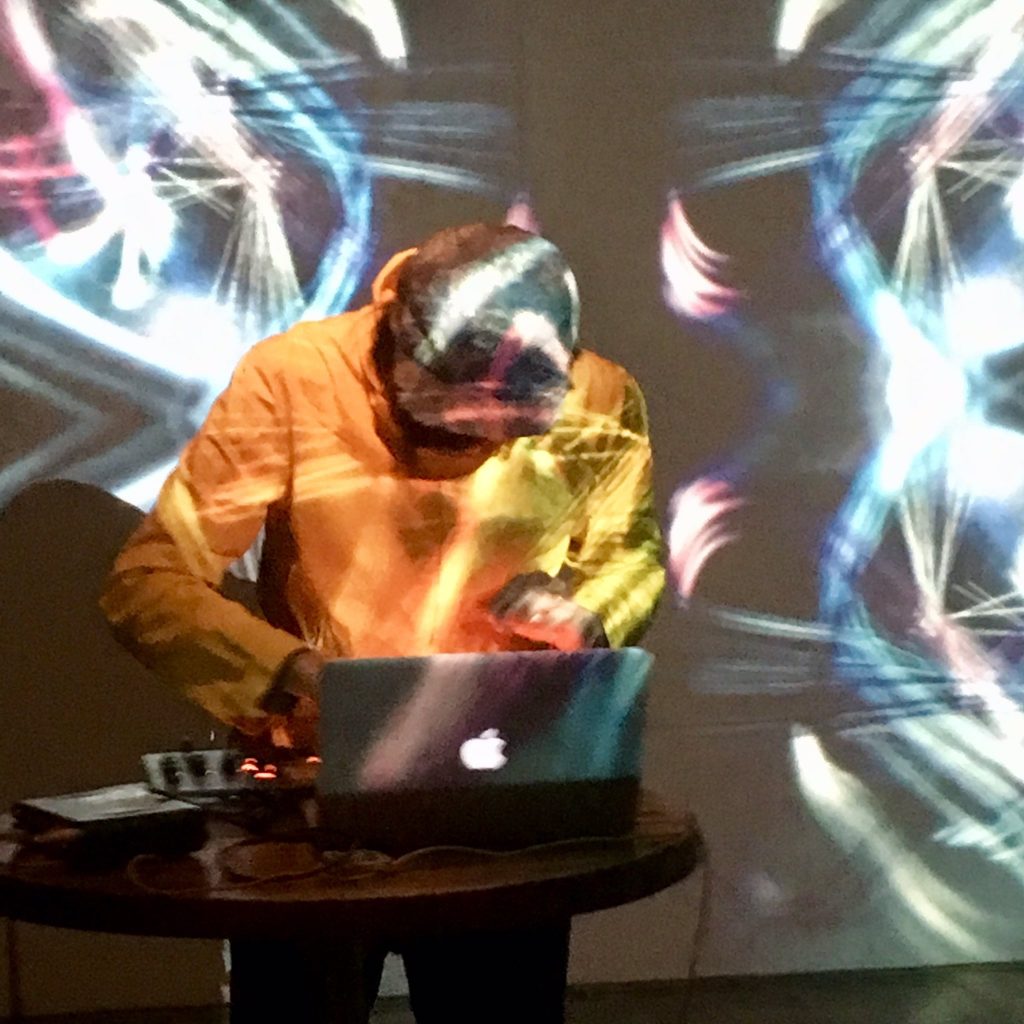 FUUK(フック) / FUMIAKI NAGASAWA
大阪出身、東京在住。
2012年より楽曲制作とライブ活動を開始。
Beats/Abstract/Rock/Electronicaといったサウンドを中心に自由奔放なビートから優しい音色まで、ポップ性を要素に盛り込みながら、さまざまなスタイルをクロスオーバーさせたサウンドを展開、シーンやジャンルに依存することなく先鋭かつ洗練されたエレクトロニック・ミュージックを造り出している。
2013年に結成された大阪発の電子音楽パーティー「Night Safari」クルーのメンバーとしても多岐に渡るライブ活動を行い、2016年より都内を中心に活動中。
2014年7月、Derrick Mayらの招聘やKen Ishiiを始めとした多くのRemix音源のリリースでも知られる福岡を拠点とするテクノ・レーベルBlue Arts Musicのbeatport流通コンピレーション「NIGHT SAFARI FOR FUKUOKA」に参加。
2017年1月、PROGRESSIVE FOrMより初となるフルアルバム『NATURAL ROLLER COASTER』をリリース。
2017年5月、ArtLism.JP vol.8 – supported by PURRE GOOHN Compilations(デジタルリリース)に参加。
2019年3月、LongLongLabelより2nd album『COLD ISLAND』をリリース。
2019年4~7月、東京、大阪、名古屋、台湾など、初海外ライブ、香港HKCR RadioにLive出演を果たす。
2020年 New Single 【Feel that】リリース。
ーーーーーーーーーーーーーーーーーーーーーーーー
I am from Osaka.
FUUK is an electronic artist based in Tokyo.
He started He music activities from 2012 and plays at live every month.
Beats / Abstract / Rock / Electronica It unfolds the sound which crowded various styles, including element which cherished pop characteristic, from freely unexpected beat to gentle tone coloring around genre genre. We do not depend on scenes and genres, but we offer electronic music in our own way.
In July 2014 participated in the "NIGHT SAFARI FOR FUKUOKA" compilation from the Blue Arts Music label.
In January 2017, PROGRESSIVE FOrM released the first full album "NATURAL ROLLER COASTER".
In May 2017, ArtLism.JP vol.8 – PURRE GOOHN participated in support Compilations (digital release).
In March, 2019, 2nd album "COLD ISLAND" was released from LongLongLabel.
April-July 2019 : Live in Tokyo, Osaka, Nagoya, Taipei. Performed in Hong Kong HKCR Radio.
EMAIL
fuuk54321@gmail.com